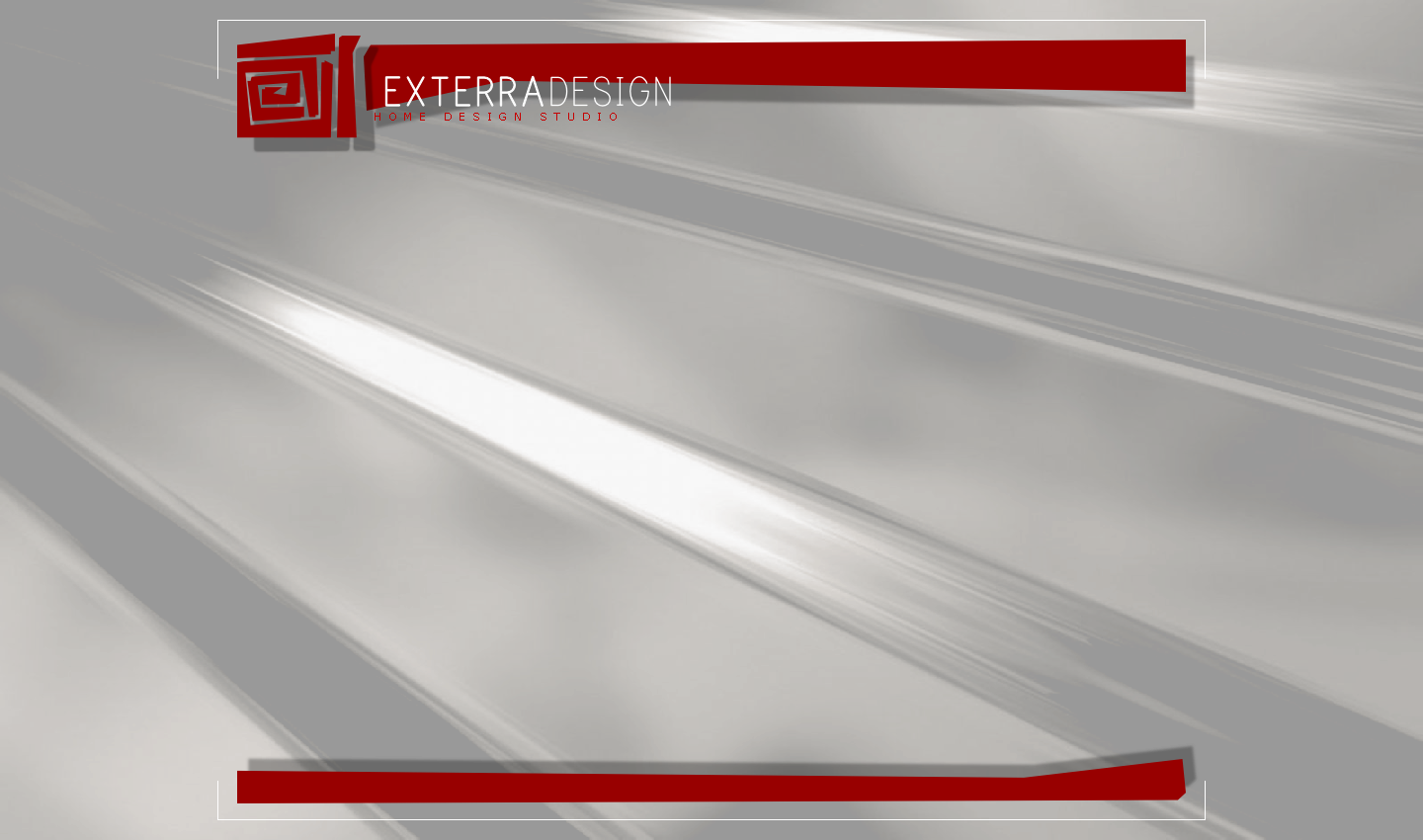 All images are property of EXTERRA DESIGN STUDIO - Copyright C 2012 All rights reserved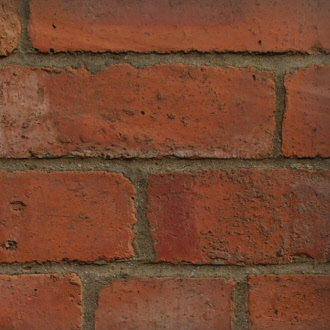 Most important project element in building stage is quality of the project management, which is the only way to provide quality works finished on time.
EXTERRA manages and coordinates all professional teams who are responsible for the execution of our interior designs. During this process, we ensure that budgets are met, and the project timeline is strictly followed to ensure that all deadlines are met. With our professionalism, experience and work organization, we are able to offer high quality and efficient project management.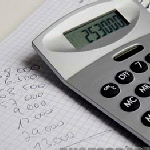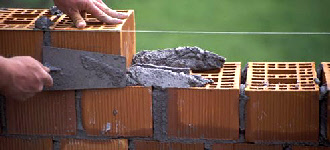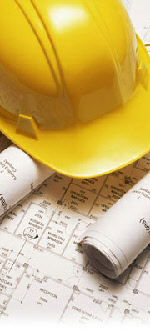 Beside regular quantity surveying and preliminary estimates, our concept of joined architectural planning and building provides to the client adjustment of the design and materials to the planed budget in order to achieve maximum effects for available budget.

Construction & Finishing Works
Covering all stages in the building process, we have a team of motivated and skilled workers, for rough and finishing works and workshops for various interior works.
A team of associate engineers is providing needed consultations regarding construction and available technique.

USUAL APPROACH TO CONSTRUCTION PROJECTS, DESIGN, SEPARATED PHASES OF PLANNING AND CONSTRUCTION WORKS, BRINGS TO INVESTOR A LOT OF UNPREDICTABLE DIFFICULTIES, REGARDING FINAL AESTHETIC EFFECTS, NEEDED BUDGET AND TIME FOR PROJECT REALIZATION.
CREATING OUR BUSINESS PROFILE AND PHILOSOPHY, AS A SOLUTION FOR THESE PROBLEMS, IN EXTERRA DESIGN STUDIO, WE DEVELOPED A CONCEPT OF UNITE ARCHITECTURAL AND INTERIOR DESIGN, PROJECT MANAGEMENT, CONSTRUCTION AND FURNISHING.
OUR RESPONSIBILITIES INCLUDE LIAISING DIRECTLY WITH CLIENTS AND BEING INVOLVED IN ALL ASPECTS OF THE DESIGN PROCESS, FROM CONCEPT TO COMPLETION AND RUNNING OF PROJECTS BY PROVIDING TIMELY AND EFFICIENT SUPPORT, IN ALL AREAS OF PROJECT DESIGN AND MANAGEMENT.
Construction
Finishing Works